Sunday May 29, 2016 From Mass to Modern – cineTREK #4
The TATE MODERN is the kind of place that getting lost inside of brings extreme levels of contentment. After a personally dramatic morning at St. Paul's pondering my morality while surviving an unforgiving hangover I was more than relieved to be surrounded by beautiful, thoughtful, and inspiring pieces of art. At some point I realized that I was alone in the void that is The Tate, and decided to purchase tickets for the gallery titled, "Performing for the Camera." It followed the bold and revealing capabilities of snapshots through a progressing timeline from the very original and experimental to the present and powerful. Unfortunately, they would not allow me to take photos of any of the pieces on display in that particular gallery, but the most moving of pictures I will hold in memory. My absolute favorite photographs were taken by Japanese photographer Elkoh Husoe who, I learned, participated in the experimental arts scene in Japan after World War Two.
The particular collection of a shoot involving a public performance was my most memorable of the gallery.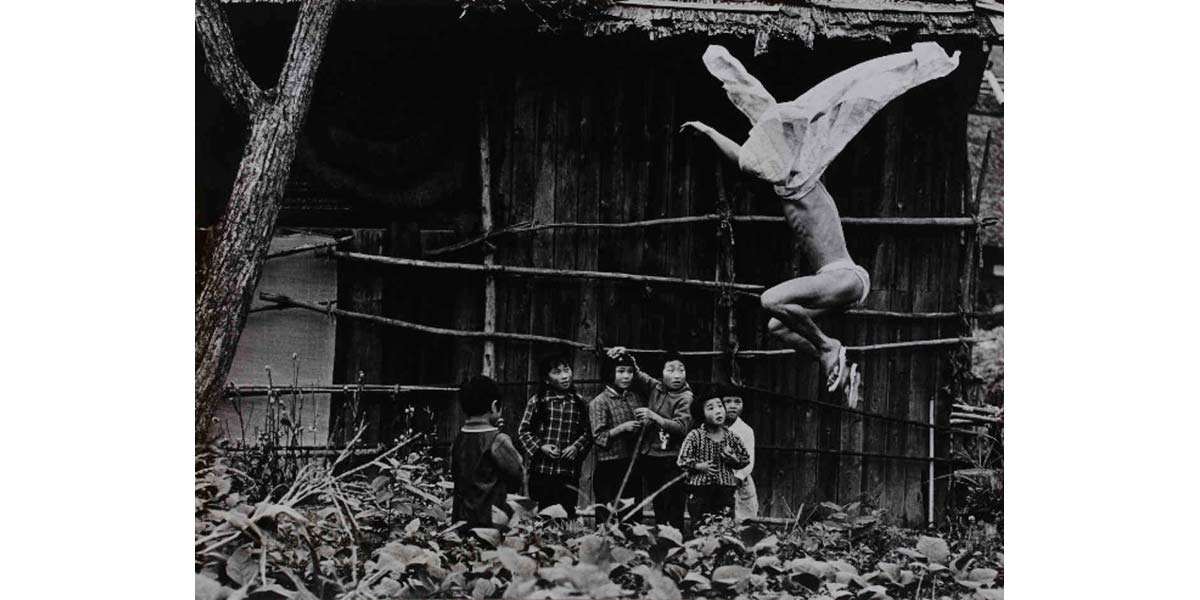 Hosoe teamed up with and actor who dressed up in a very androgynistic type of almost drag geisha make up and a silk robe and let himself loose on a small town. The shots show him dramatically approaching civilians, and interacting with the average environment in a way that made it seem strange and almost
unnatural.
It made me feel some sort of sick connection to my experience in London so far.. I am like this crazy dramatic outsider interacting with this totally average environment that is new, but also standard to everyone else living in it.